Please help us meet our 2016-17 Fundraising Goals!
Thank you for being a part of our exciting 2016-17 season.
Become a vital part of our Fundraising Goals for 2017-18!
Our contributions goal for the 2017-18 season is $100,000.
We are so proud of The Workshop Theater, a unique collective of theater professionals which has been creating and producing critically acclaimed new work for twenty years.
The Workshop Theater has presented dozens of Main Stage plays and PIPs at affordable prices and many hundreds of readings free of charge.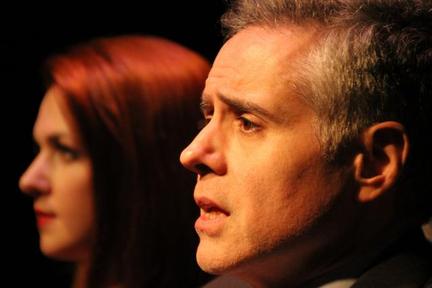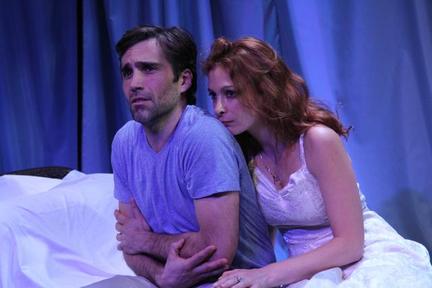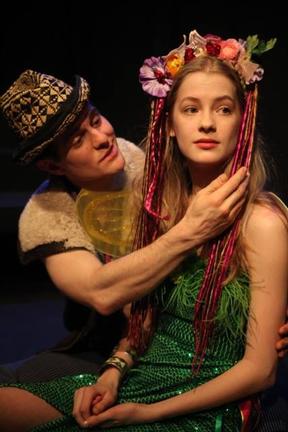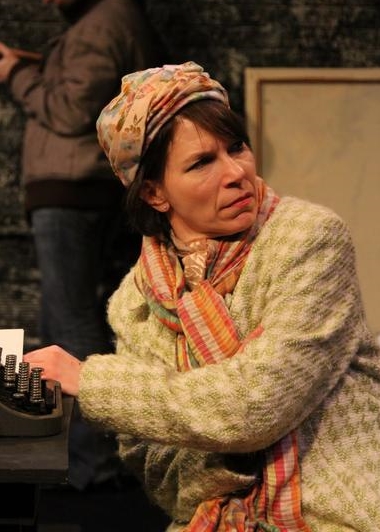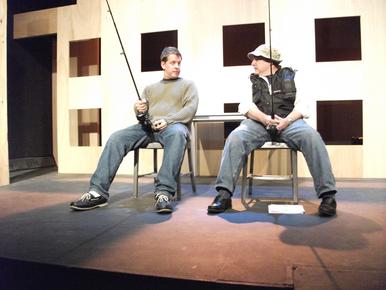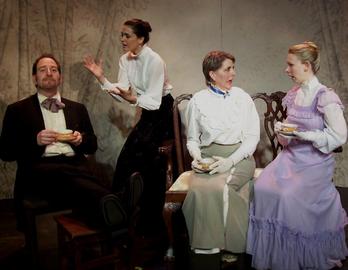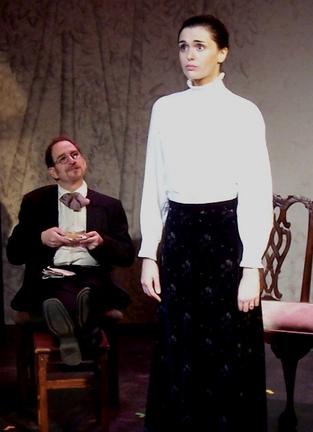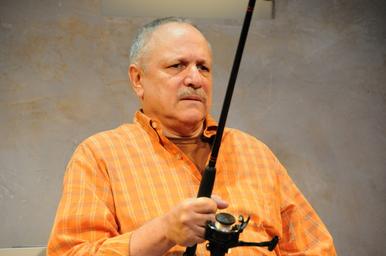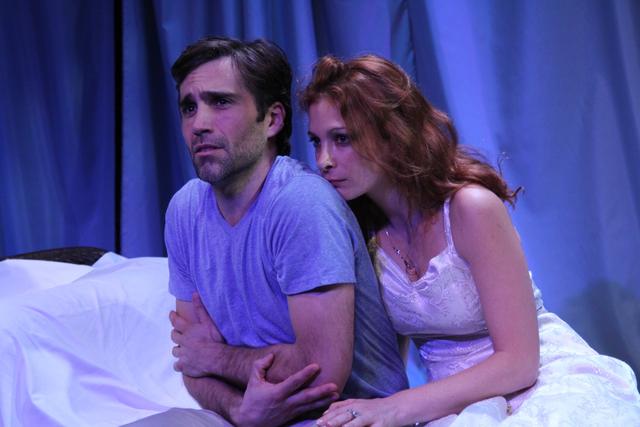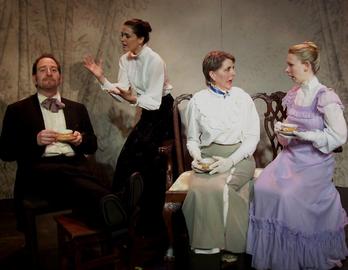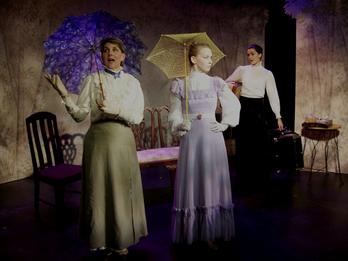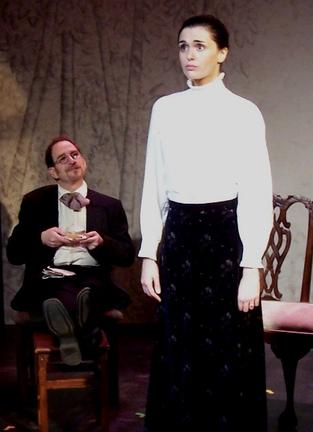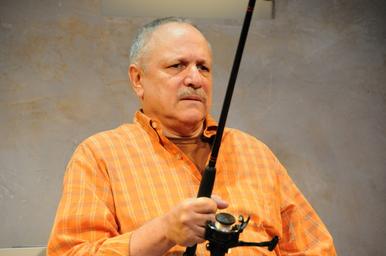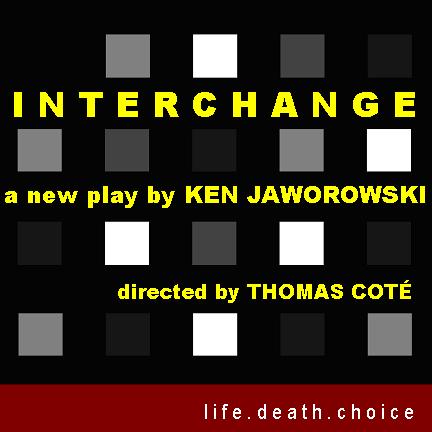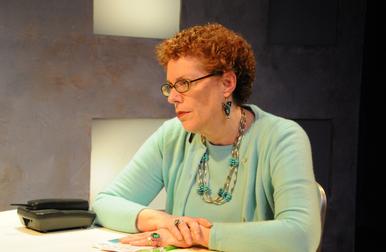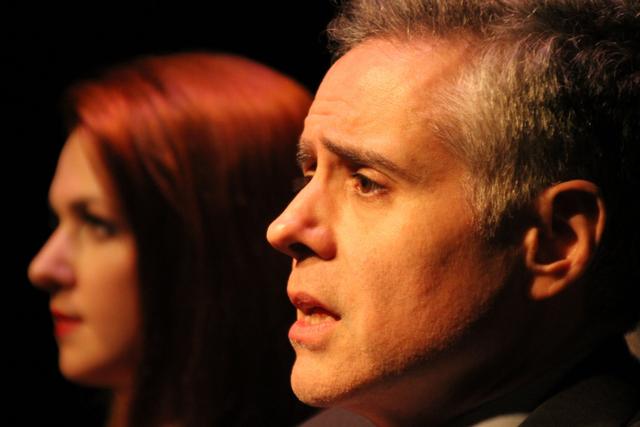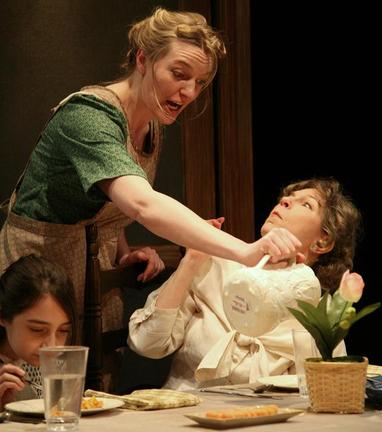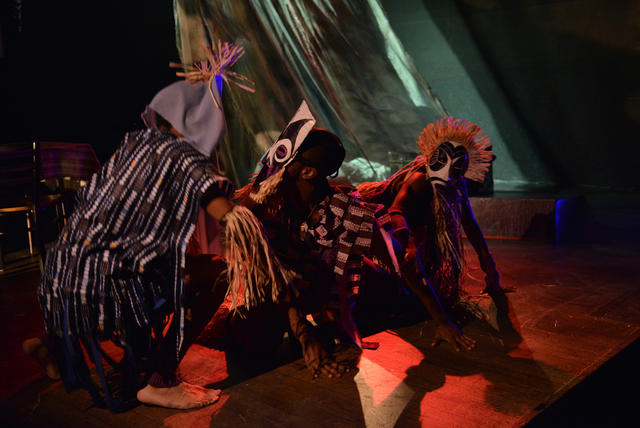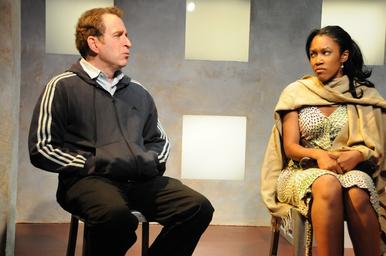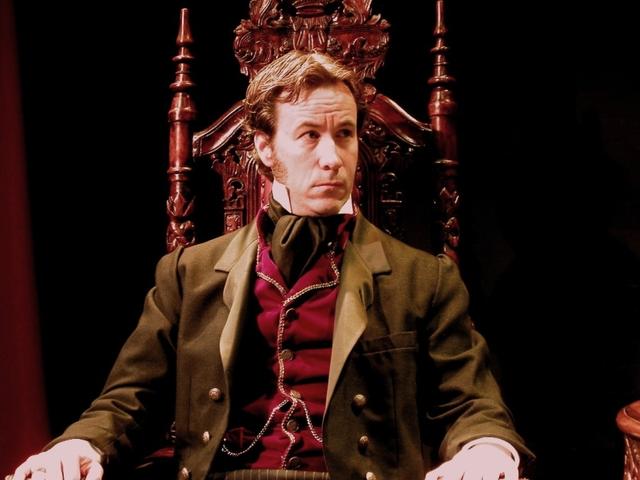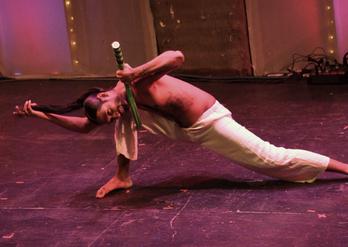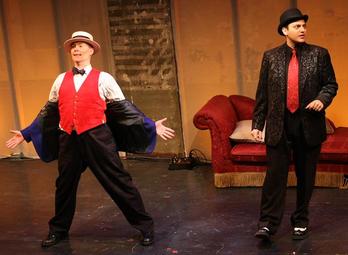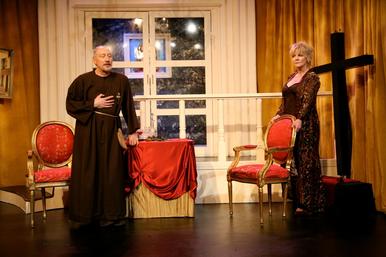 How do we do all this? We have our own space. More and more, this is a rare distinction among independent theater companies in New York City, and it's essential that we maintain it – not only for our own prodigious efforts, but to provide support to other artists by renting our space to them when it's available.
Please help us keep and maintain this vital asset. Your contribution—in any amount—will go a long way toward assuring that The Workshop Theater will be around for another twenty four years.
To make an easy, online donation by credit card, click the red Donate button on this page. It's that simple! Your donation will help keep our artistic home alive and thriving. (Please note that your account for ticketing and donations with our vendor, TheaterMania/ovationtix is separate from any account you may have on workshoptheater.org and will require a separately maintained username and password.)
We also welcome donations by mail. If you would like your donation to acknowledge a company artist through whom you became aware of The Workshop Theater, please be sure to write "through (artist's name)" in the memo space on your check and send to:
The WorkSshop Theater
312 West 36th Street, Fourth Floor East
New York, NY 10018
Donations of $50 or more will be listed in our programs.
Apprentices $1-$49
Workmates $50-$99
Journeymen $100-$499
Craftsmen $500-$999
Artisans $1,000-$2,499
Artists $2,500-$4,999
Masters $5,000-$9,999
Creators $10,000-$14,999
Angels $15,000+
* The Workshop Theater is a not-for-profit 501(c)3 organization.